Restore Wood Surfaces & Structures
Are you thinking about cleaning, staining, or water sealing your wood deck or privacy fence? Does it look grayish, weathered and so moldy that you feel you may have to replace it? Don't!. We can bring it back to life for you and save you hundreds and even thousands of dollars that it would cost you to replace such items.
We can clean just about any wood surface such as Boat Docks, Patio Decks, Fences, Gazebos, Picnic Tables, Benches and More... Many pressure cleaning companies will apply only chlorine on wood before cleaning to kill mold, bacteria, and fungus that has robbed your wood of its bright and natural appearance Bad Idea! Chlorine alone can actually damage wood fibers, remove natural wood color, destroy wood lignin (the glue that holds wood fibers together) and can corrode metal deck fasteners and hardware ultimately shortening its life expectancy. We use only a commercial grade detergent that is formulated especially for wood along with a mold inhibitor. Once cleaned and allowed to completely dry your left with a finished product that looks just as good as the day it was purchased. Now it is ready to be water sealed and/or stained. Having all of your wooden surfaces professionally cleaned with our process will help keep them looking great for years to come.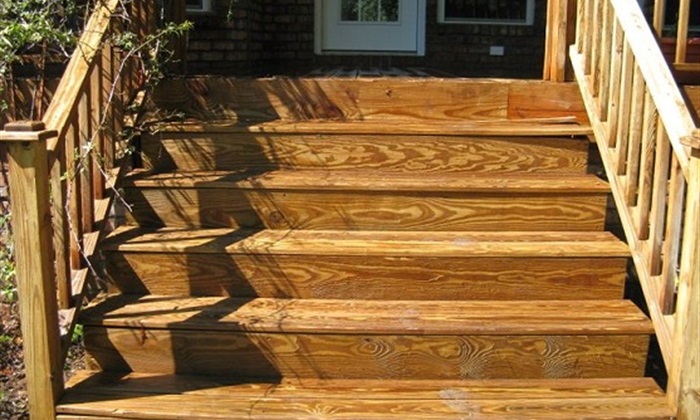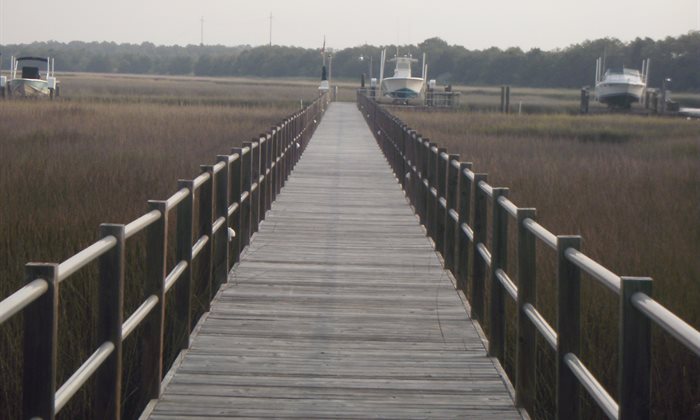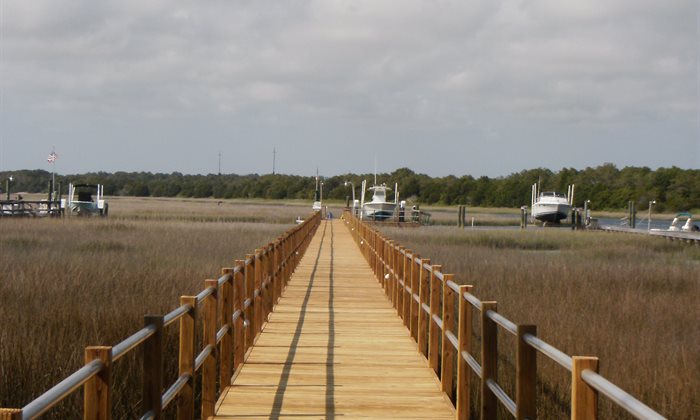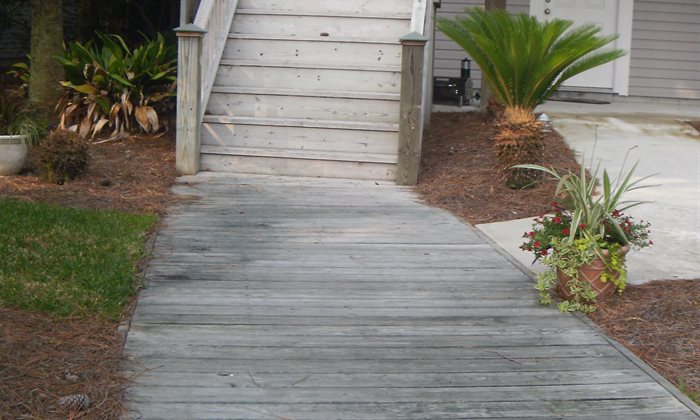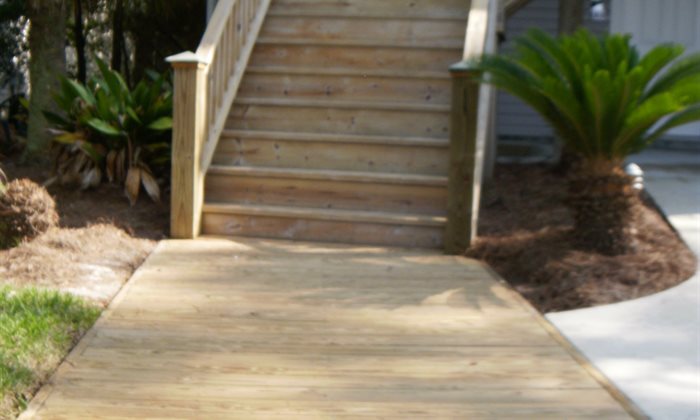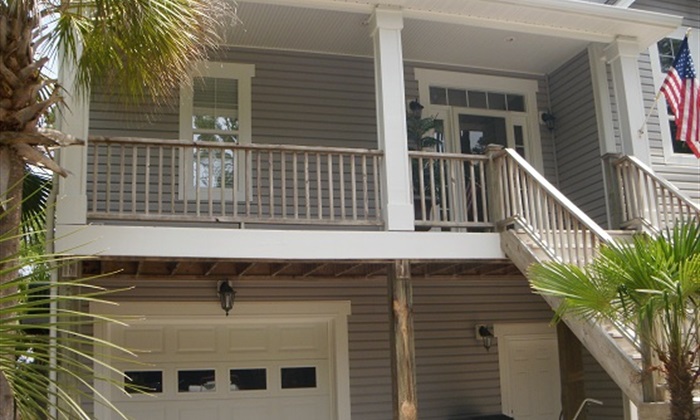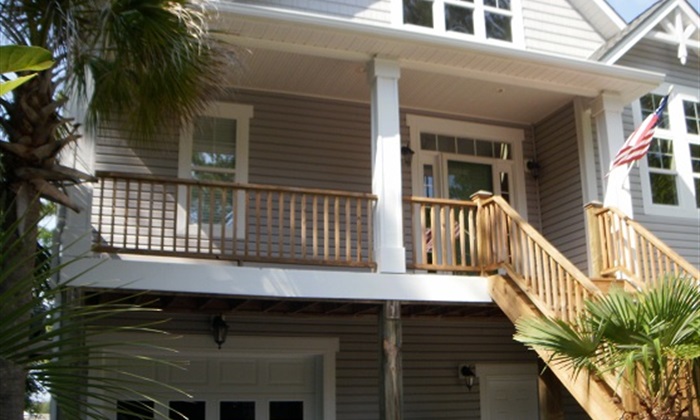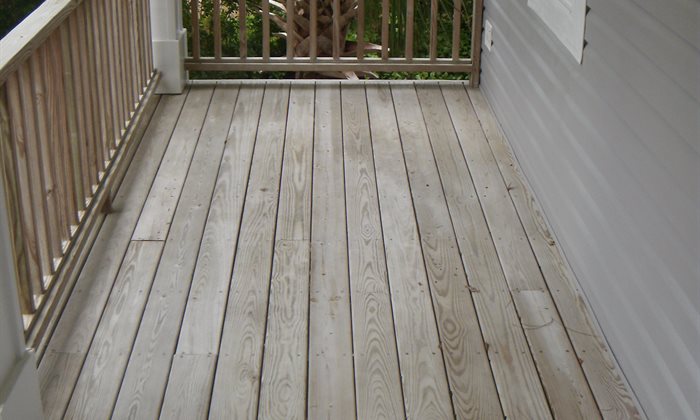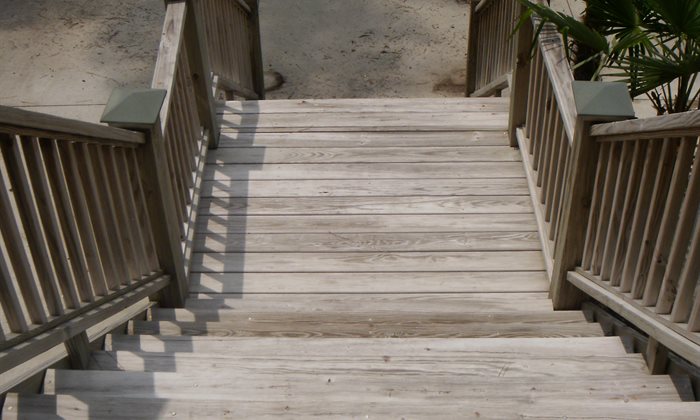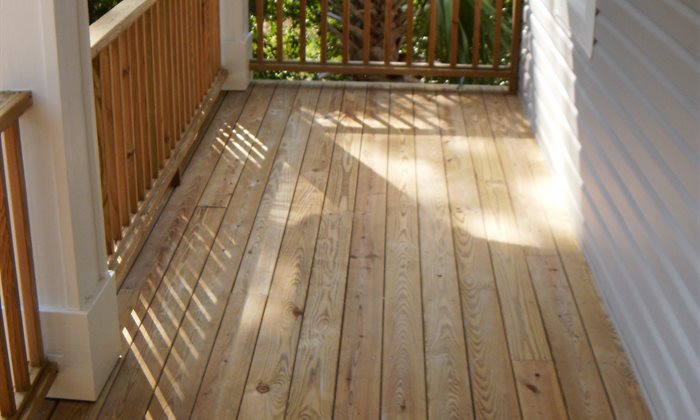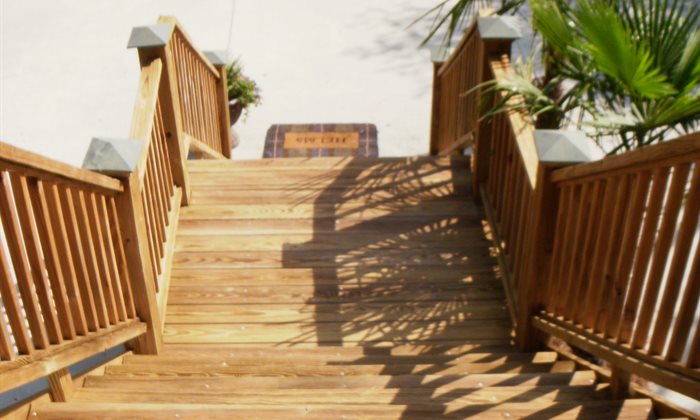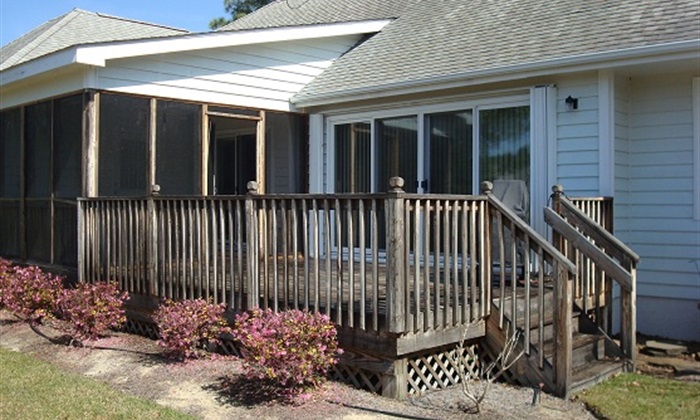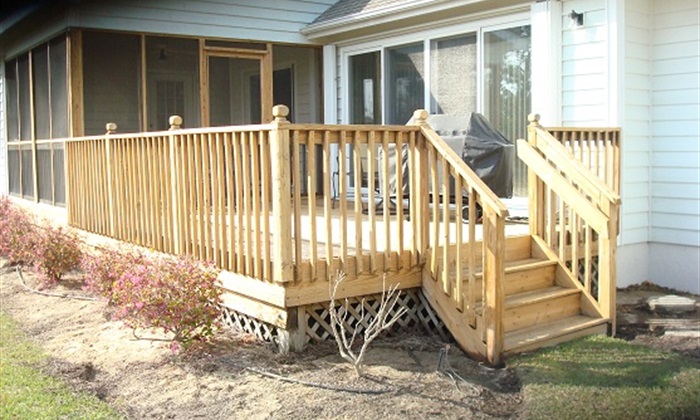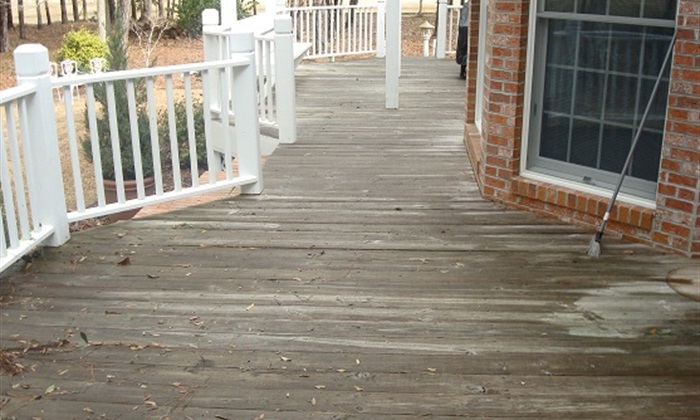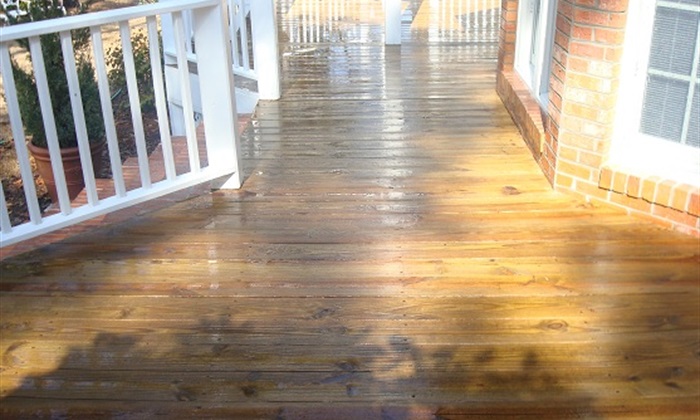 Request Service For Restore your Dock, Deck, Fence, Slip, or Gazebo